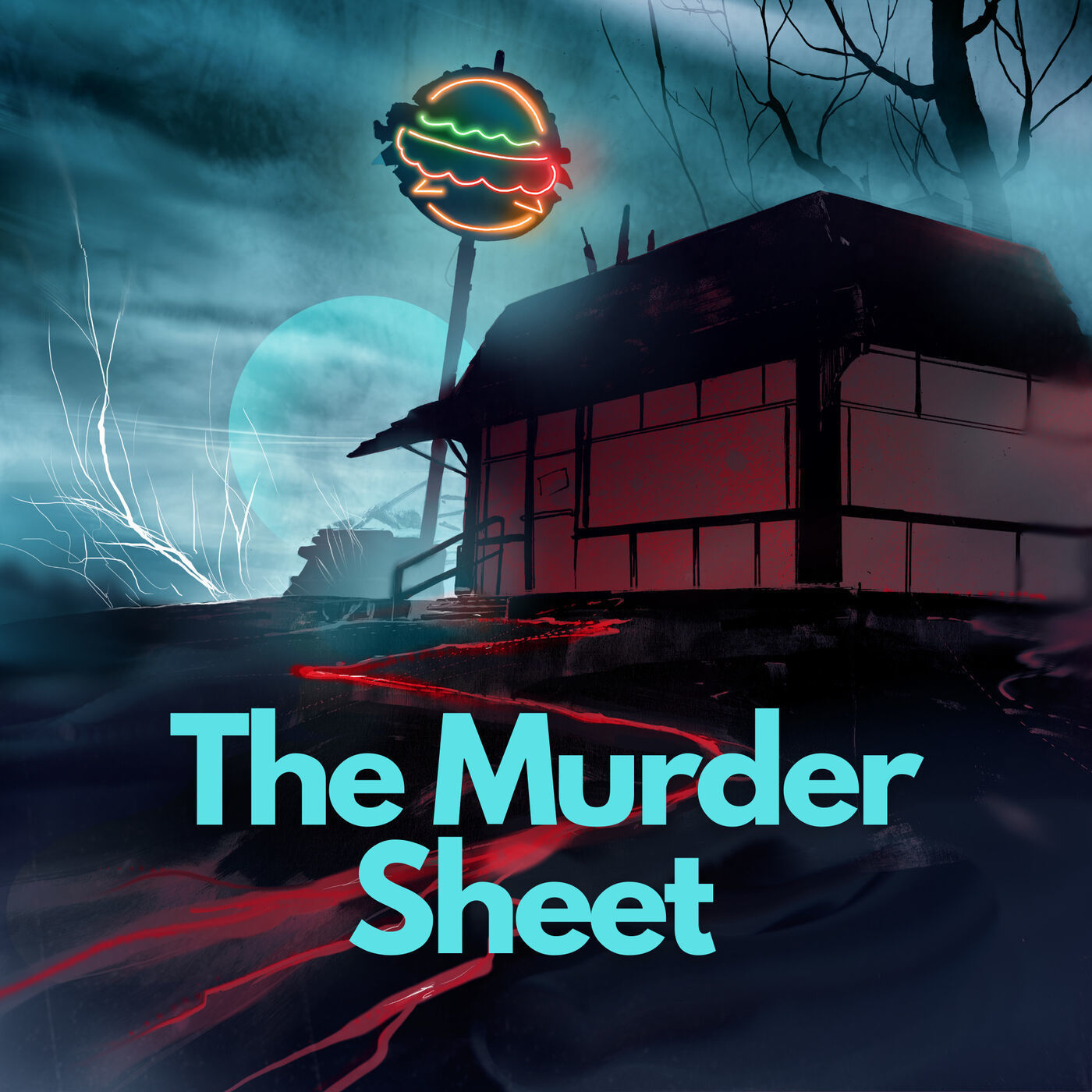 Murder Sheet Podcast
The Murder Sheet is a weekly true crime podcast hosted by journalist Áine Cain and attorney Kevin Greenlee. Its first season on restaurant related homicides, and features miniseries on the Burger Chef murders. If you're looking for thoughtful, in-depth coverage of lesser-known crimes, this is the true crime podcast for you. The Murder Sheet is a production of Mystery Sheet LLC.
About Us
Latest Episodes
Browse through episodes from shows on the Indiana Podcast Network
Indiana based Podcasts
Our Blog
To learn more, read our blog.
Reviews
Thank you for your support!
Subscribe & Follow
Subscribe to get updates!