About Our Team
Áine Cain worked for six years as a reporter at Insider. She covered major national retailers, but also tackled multi-level marketing schemes, COVID-19 outbreaks on cruise ships, and retail-related crimes.
Kevin Greenlee is an attorney from Indianapolis whose day job involves intellectual property cases. He began extensively researching the Burger Chef murders in 2017, and now represents the sister of one of the victims.
All Episodes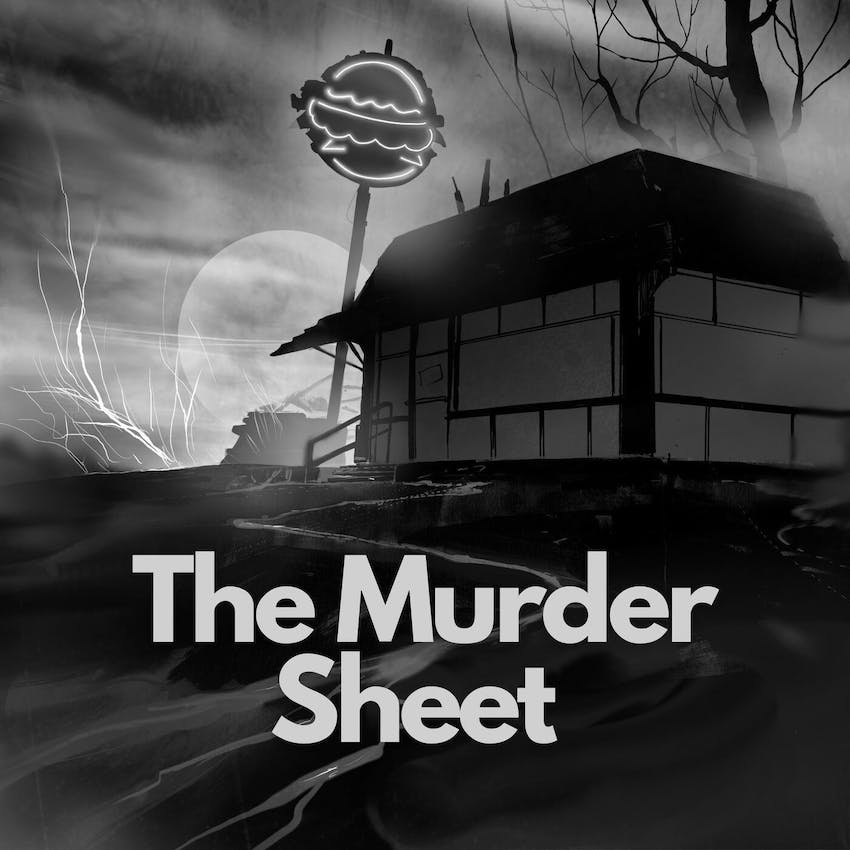 "The most professional true crime podcast. The Murder Sheet is created in a investigative-journalist manner.
Support the Podcast
Recent Episodes of podcasts that make Indiana focused content:
All
Murder Sheet
America Stories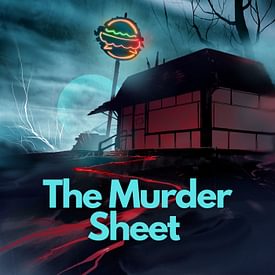 How well do we really know one of history's most infamous serial killers?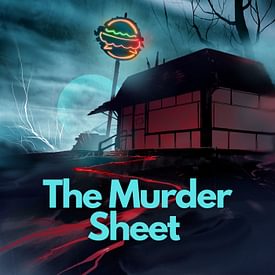 We discuss the briefs recently filed in one of Richard Allen's Supreme Court cases.